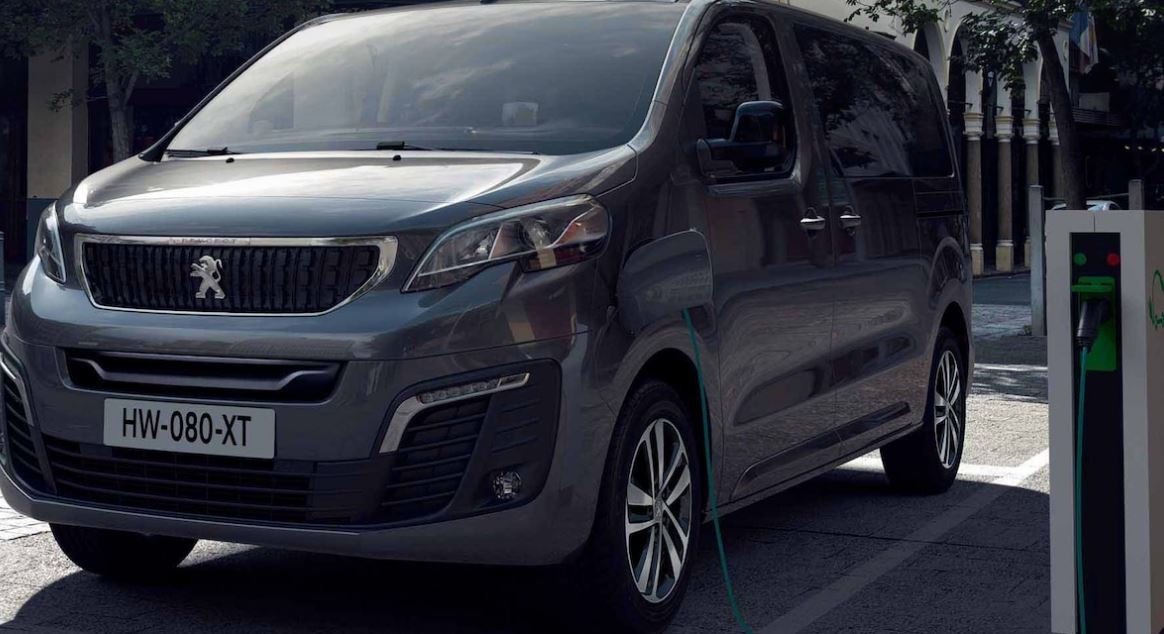 Best Electric Car for Range
When the time comes to switch to an electric car, there are certain things that you might want to consider, from range to electric charge times. Range refers to the number of miles you can travel on one electric charge alone.
There are certain things that utilise more energy and reduce the number of miles you can do on a single charge.
Outside temperatures – if the outside temperature is cold, the car must use more energy to power the heaters, which depletes the overall range.
Driving style – if you regularly drive erratically, such as speeding off from a stationary position or you have a habit of braking last minute, this can use more energy, which will reduce the amount of range you can do.
Road conditions – country roads tend to have more twists and turns, meaning you are on the brake pedal more often and you will use more energy slowing down and speeding up. The more of this energy that is used up on these roads, the less distance you can travel on a single charge.
We wanted to compare the electric models in the Peugeot and Mazda range with some of the leading manufacturers on the market, all using the same conditions and battery capacity.
Electric Hatchbacks
| | |
| --- | --- |
| Model | Electric Range |
| Peugeot e-208 | 158 miles |
| Citroen e-C4 | 153 miles |
| Hyundai IONIQ 5 | 298 miles* |
| Renault Zoe | 167 miles |
*The range is based on normal driving at 60mph with an outside temperature of 15 degrees (maximum range).
Electric SUVs
| | |
| --- | --- |
| Model | Electric Range |
| Peugeot 2-2008 | 154 miles |
| Ford Mustang Mach-E | 335 miles |
| Mazda MX-30 | 124 miles |
Electric Travellers
| | |
| --- | --- |
| Model | Electric Range |
| Peugeot e-Rifter | 134 miles |
| Peugeot e-Traveller | 156 miles |
| Citroen e-Spacetourer | 136 miles |
| Citroen e-Berlingo | 170 miles |
Peugeot e-208
The Peugeot e-208 is a compact city car, designed to offer a low cost, economical way to travel in city environments or when you make those short journeys to the local shops.
The design is both stylish and sporty, fitting seamlessly into any city environment thanks to the bold features and sleek curves. There's two spoiler options – one that improves fuel consumption and another than improves driving performance.
For additional natural light, the Peugeot e-208 features a panoramic sunroof that brings in the sunshine on a summers day, making the cabin area feel warmer and more comfortable.
Inside the cabin, there's an intuitive cockpit, including a head up display, piano style buttons and plenty of storage options to keep your possessions out of sight.
The digital 3D instrument panel sits behind the steering wheel, so you can see the information about your car without deviating your eyes from the road ahead.
Peugeot e-2008
The Peugeot e-2008 is a spacious SUV designed for families to travel together. It fits seamlessly into any city environment but also doesn't look out of place in rural areas.
This compact SUV has a range of sporty features, including a twin exhaust, a spoiler and rear signature LED lights.
The panoramic sunroof is designed to let in plenty of natural sunlight so your long journeys are made much more comfortable.
Inside the cabin, the cockpit is incredibly intuitive, putting everything at your fingertips for when you need them.
As with all Peugeot models, there's a wide range of safety features included as standard, such as Advanced Grip Control and Hill Assist Decent Control.
Mazda MX-30
If you like your SUV to be stylish and sleek, the Mazda MX-30 will not disappoint. The cockpit is incredibly intuitive and stylish, with everything positioned conveniently in the centre console, so the controls to your car are at your fingertips.
The interior is designed with minimalism in mind, and the upholstery is clean and stylish. The doors open outwards offering easy access for the driver and their passengers.
If you opt for the GT Sports Tech variant, you can benefit from 12-speaker premium audio system in the form of Bose BassMatch for exceptional playback.
You can also add illuminated stainless steel scuff plates which not only protect your paintwork, but also add a stylish finish to your car.
Peugeot e-Rifter
If you're looking for a practical and spacious family car, the Peugeot e-Rifter has 7 seats, so everyone can travel together on day trips.
There's an intuitive cockpit with an 8" touchscreen, plenty of storage options and a clear digital instrument panel that sits behind the steering wheel, so you can keep your eyes firmly on the road ahead.
The compact steering wheel and large centre console, makes it enjoyable to drive and the high ground clearance offers increased visibility.
Peugeot e-Traveller
If you are on the lookout for a modular option that can seat up to 8, the Peugeot e-Traveller can offer a boot volume of up to 4,900 litres when the second and third row of seats are removed.
This makes the e-Traveller the perfect option for those who have hobbies that require you to transport large or oversized equipment.
There's plenty of comfort features as standard to make journeys enjoyable and the intuitive technology allows you to stay in control of the vehicle as you drive.
The rear-view camera helps you park in tight spots as it offers a 180 degree aerial view of the rear surroundings.
Latest News
24-06-2022
Kinnoull Hill Woodland Park If you don't fancy a long drive, Kinnoull Hill…
Read more >
24-05-2022
Estate cars are popular among professionals who want a comfortable, spacious…
Read more >
19-04-2022
If you currently own or are considering purchasing an electric vehicle, knowing…
Read more >