Welcome to Struans - Your Local Peugeot, Mazda & Used Car Dealer in Perth and Dundee
Discover your next car from the great selection of quality vehicles at Struans Dundee or Perth. We are proud to be one of the most popular places to buy a new or used car in Tayside.
For over 40 years as a car dealer we have been serving motorists from the length and breadth of Scotland and the UK including Fife, Angus, Aberdeen and Inverness as well as many in the rest of the UK. Being a family owned company we are committed to personal service as well as offering excellent value for money.
New Mazda and Peugeot Dealer
If you're looking for a new car then we have fantastic deals at our award winning dealerships for Peugeot and Mazda including big savings and low rate finance offers.
New Peugeot Dealer in Perth
Whether you're searching for a stylish compact or a versatile SUV, our showroom is brimming with the latest models, each exuding Peugeot's renowned craftsmanship and cutting-edge technology.
With our knowledgeable team of experts and a commitment to exceptional customer service, we're here to guide you every step of the way in finding your perfect Peugeot.
New Mazda Dealer in Perth
From sleek hatchbacks to versatile SUVs, our showroom showcases the latest Mazda models that deliver exhilarating driving experiences. Backed by our knowledgeable team and a commitment to outstanding customer service, we invite you to explore the Mazda range and discover the perfect vehicle that matches your unique style and preferences.
Used Cars in Perth and Dundee
We now have an even bigger choice of quality used cars that changes all the time with this site is updated twice a day to ensure it accurately reflects our stock. These are hand picked vehicles include models from Ford, Renault, Nissan, Vauxhall, Honda, BMW, Audi, Volkswagen and more. Also as we were the Toyota dealers in both Perth and Dundee we have a fantastic knowledge about their models and always have a large choice in stock. . You can rest assured all our cars have been thoroughly checked by expert technicians and come complete with a comprehensive warranty plus we don't charge any admin fees.
Both our sites are easy to find with ample parking - our Dundee site is situated on the main A90 Forfar Road heading north to Aberdeen, and our Perth site is on the A85 Crieff Road which is just off the A9 Perth bypass heading to Inverness.
We hope you find the information you're looking for on this website, but if you have any queries at all please do not hesitate to contact us.
Director's Message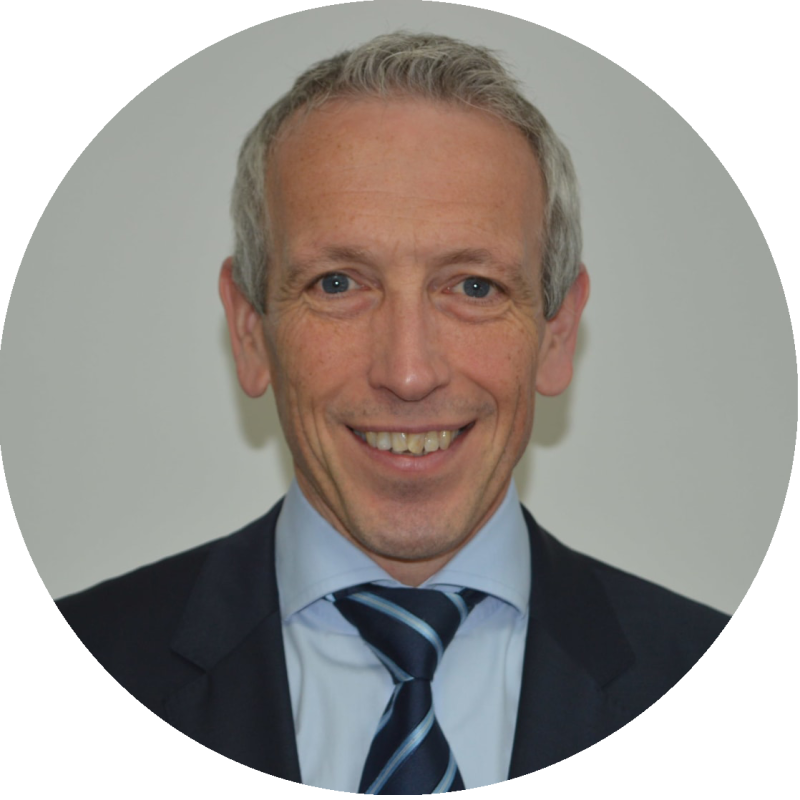 When Struans started business over 40 years ago the vision was to provide motorists with great value combined with the personal service that only a local family company can offer. As we have grown, we have not lost sight of these aims.
Being a member of the Struans team for over 26 years it gives me great pride that we have represented the same manufacturers for many years and that our employees are more of a family, many of whom have been with Struans a long time. These facts are unusual these days, but they combine to give a wealth of knowledge and experience which benefits the people most important to us – you, the customer.
Although recently times have been difficult for many people we have remained committed to looking after all our customers equally, not just at the time of buying but throughout the ownership of their vehicle.
With a wide choice of new and specially selected used vehicles l hope you find one that is right for you, and you can be assured of excellent offers in a relaxed environment where we appreciate your business.
We look forward to welcoming you soon.
Mark Irvine