Explore Model
PEUGEOT UK ELECTRIC CARS
Transition to zero carbon emissions with PEUGEOT electric cars. Our range of electric vehicles can meet all your needs: ultra-compact city car or functional commercial vehicle. PEUGEOT's full electric vehicles combine innovative design, outstanding environmental performance and state-of-the-art technology.
Discover a new way to drive
Switch to full electric mode in an instant and drive up to 39 miles. Available in a Saloon, estate or SUV, our range of plug-in HYBRID cars meet all your needs by combining an innovative design, environmental performance and state-of-the-art technology without making any compromises.
Driving Pleasure
Discover new driving sensations thanks to the full electric mode on PEUGEOT plug-in HYBRID cars: Smooth jolt-free driving, Sharp acceleration thanks to immediate torque, Serene driving experience with no engine noise, Reduced vibration, Freedom when travelling: a range of up to 39 miles when in full electric mode.
Save Money
Multiple savings in use: Average fuel consumption savings of 40% in comparison with the combustion version. Average consumption is up to 235 mpg, Zero exhaust emissions (CO2 and NOx) when driving in electric mode, 8-year/100,000-mile warranty for the traction battery to maintain at least 70% capacity
Simple Use
Make your life easier with an electric car thanks to fast, intuitive charging. With different charging solutions, find a charging point wherever you are, at any time.
Discover hybrid/electric Peugeot cars
Explore our cars here.
Lithium iOn batteries
The lithium iOn batteries used in PEUGEOT electric cars are included in the purchase of the vehicle. They have a range that can reach 217 miles WLTP and a capacity of 140 Wh (136 hp for the e208).

The traction battery warranty covers 8 years or 100,000 miles and is fully transferable to new owners.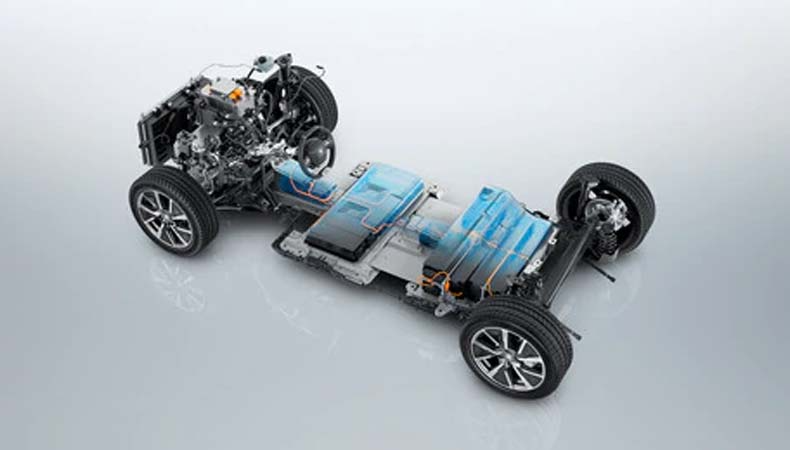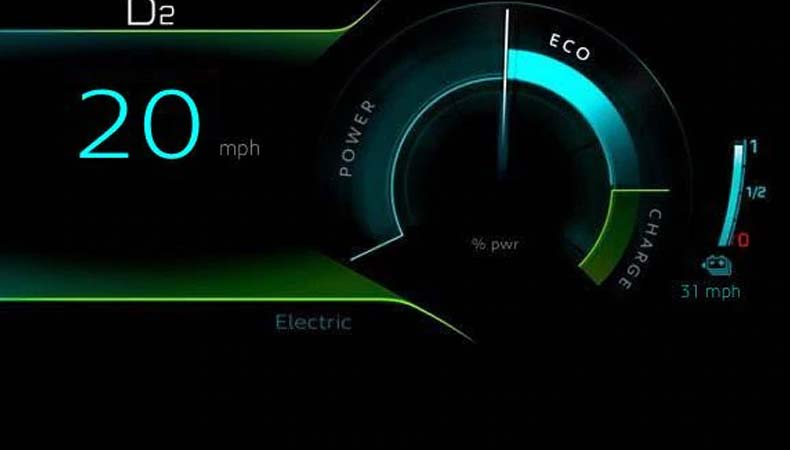 ELECTRIC mode
This is the "default" mode for PEUGEOT plug-in HYBRID cars. Benefit from ELECTRIC mode to drive using full electric power. Enjoy all the advantages of an electric car, such as quiet driving, and environmentally friendly operation with no CO2 emissions.