Explore Model
New Peugeot 2008 in Perth
The Latest Peugeot 2008: an extraordinary automobile seamlessly melding elegance, efficiency, and state-of-the-art technology. With its remarkable design elements, both on the exterior and within the cabin, and an array of adaptable features, the Peugeot 2008 emerges as an exceptionally agile and dexterous SUV within its category. Whether one's inclination leans towards the 100% electric model or the petrol variant, the new Peugeot 2008 delivers an exceptional driving encounter that transcends all expectations.
The fresh Peugeot 2008 showcases a commanding style that remains unparalleled within the SUV domain. Its captivating LED headlamps and distinctive 3-claw daytime running lights forge an exclusive luminous signature, while the revamped grille introduces sophistication and distinctive character to the vehicle's façade. The robust and authoritative presence of the Peugeot 2008 distinguishes it from the ordinary, making a resounding proclamation on the open road.
Design
Stand out from the crowd with the striking signature lights at the front and rear, complemented by alluring alloy wheels that add a touch of sophistication.
Drive
With an impressive electric range of up to 248 miles (WLTP), the new Peugeot e-2008 allows you to explore with confidence and embrace sustainable mobility.
Practicality
Indulge in the sensational interior features with the luxurious Alcantara upholstered seats, making yourself comfortable on every journey.
Living with it
The PEUGEOT i-Cockpit® puts control at your fingertips with a compact steering wheel, a customizable 3D holographic digital instrument panel, a 10'' HD touchscreen, and elegant piano keys.
Looking for a vehicle for Business? Visit our special Business Offers section.
New Peugeot 2008 & e-2008 Interior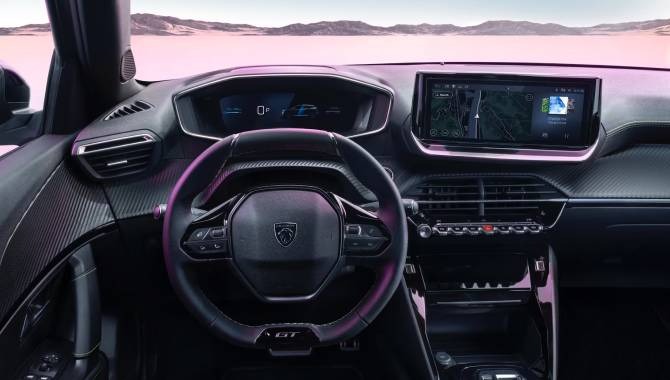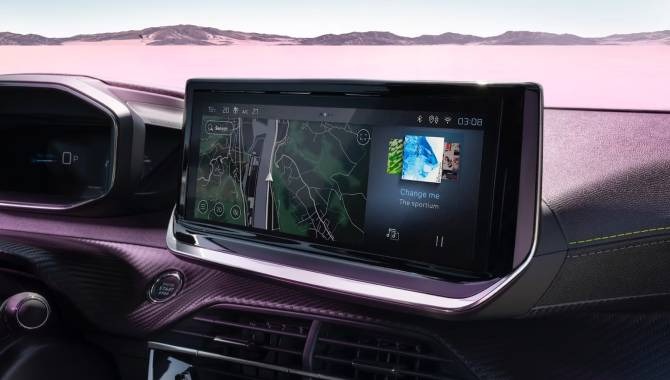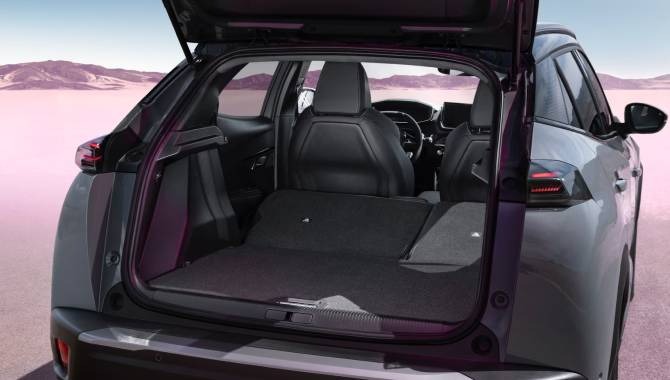 New Peugeot 2008 & e-2008 Colours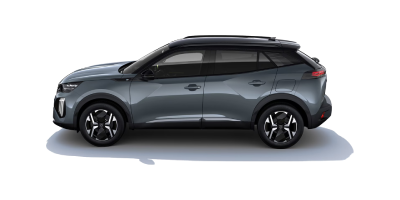 Selenium Grey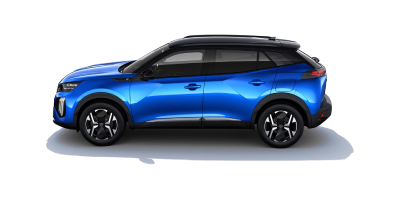 Vertigo Blue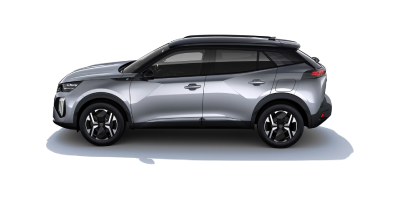 Cumulus Grey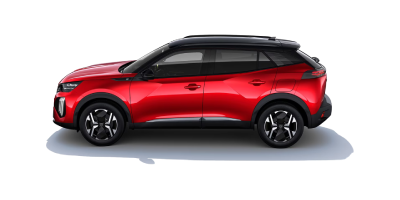 Elixir Red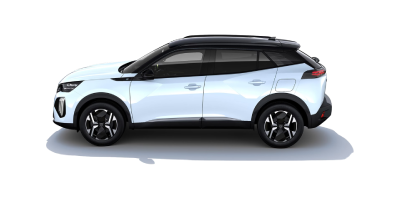 Okenite White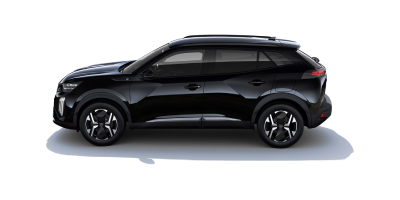 Nera Black