Explore Model
New Peugeot Expert in Perth
The Peugeot Expert empowers you with a plethora of choices, featuring best-in-class electric and diesel engines. The 100% electric e-Expert provides two battery options: a 50kWh version delivering a range of 148 miles or a 75kWh variant extending the range to 205 miles. Charging is swift, going from 0-80% in just 30 minutes when connected to a 100kW charger. It offers versatility with two regenerative braking modes and three drive modes to suit your preferences. If you lean towards diesel, the Expert offers a selection of engines, including the 1.5 BlueHDi and the 2.0 BlueHDi, with the latter available with an 8-speed automatic gearbox for added convenience.
When it comes to cargo capacity, the Peugeot Expert excels, providing a load volume of up to 6.6m3 and accommodating load lengths of up to 4 meters, making it the ultimate choice for modern fleets. The lineup includes three body lengths: Compact, Standard, and Long. The Standard model offers an expansive 5.8m3 of cargo space, ample for three Euro pallets. Furthermore, you have the option of the remarkable Moduwork bulkhead, which includes a dual passenger bench seat complete with a fold-up outer seat and a fold-down writing table for enhanced functionality. The Expert also incorporates a range of advanced assistance systems, including Adaptive Cruise Control, Lane Departure Warning System, Speed Limit Recognition and Recommendation, Driver Attention Assist, and optional Smartbeam Headlights, ensuring safety and convenience during your journeys.
Design
Whether you transport bulky loads, lots of cargo, or kit out your vans with shelves and equipment, the Expert is game. Three body lengths and the option of a crew van make it a top choice for fleets, and it's all wrapped up in a gorgeous body.
Drive
The e-Expert will transform your adventures with instant power and no vibration – it's a dream to drive with two regenerative braking modes, and the 75kWh battery is suitable for long drives. The Euro 6.3 diesel engines offer strong, dependable motoring.
Practicality
All versions have a payload capacity over 1,000kg, with Standard and Long versions able to accommodate three Euro pallets. The Long model has 6.1m3 of space and the Standard has 5.3m3 without utilising the Moduwork bulkhead.
Living with it
Apple CarPlay/Android Auto is standard in models with the 7" touchscreen, and all versions have air conditioning and electric windows. You can get Connected 3D Navigation for speed cam danger zones and a 180° rear parking camera.
Looking for a vehicle for Business? Visit our special Business Offers section.
Peugeot Expert & e-Expert Interior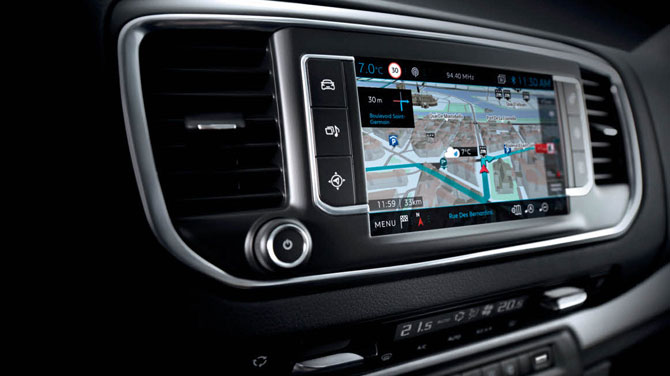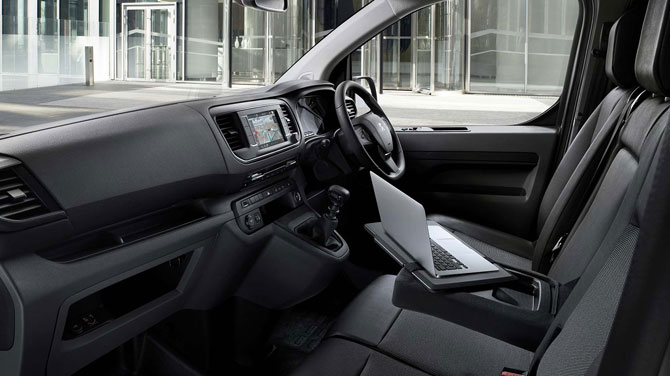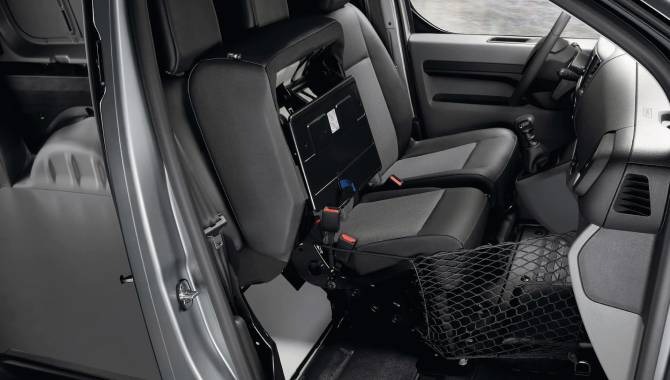 Peugeot Expert & e-Expert Colours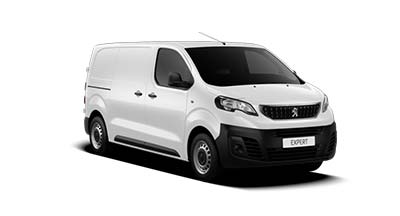 Ice White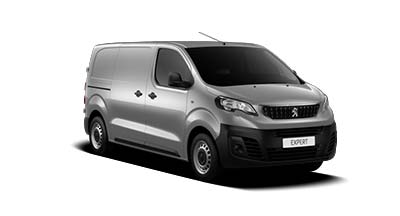 Cumulus Grey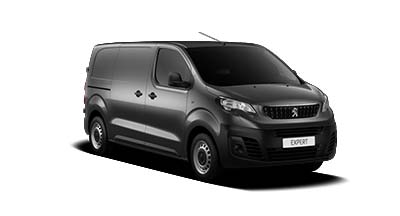 Nimbus Grey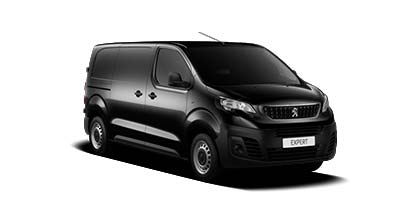 Nera Black