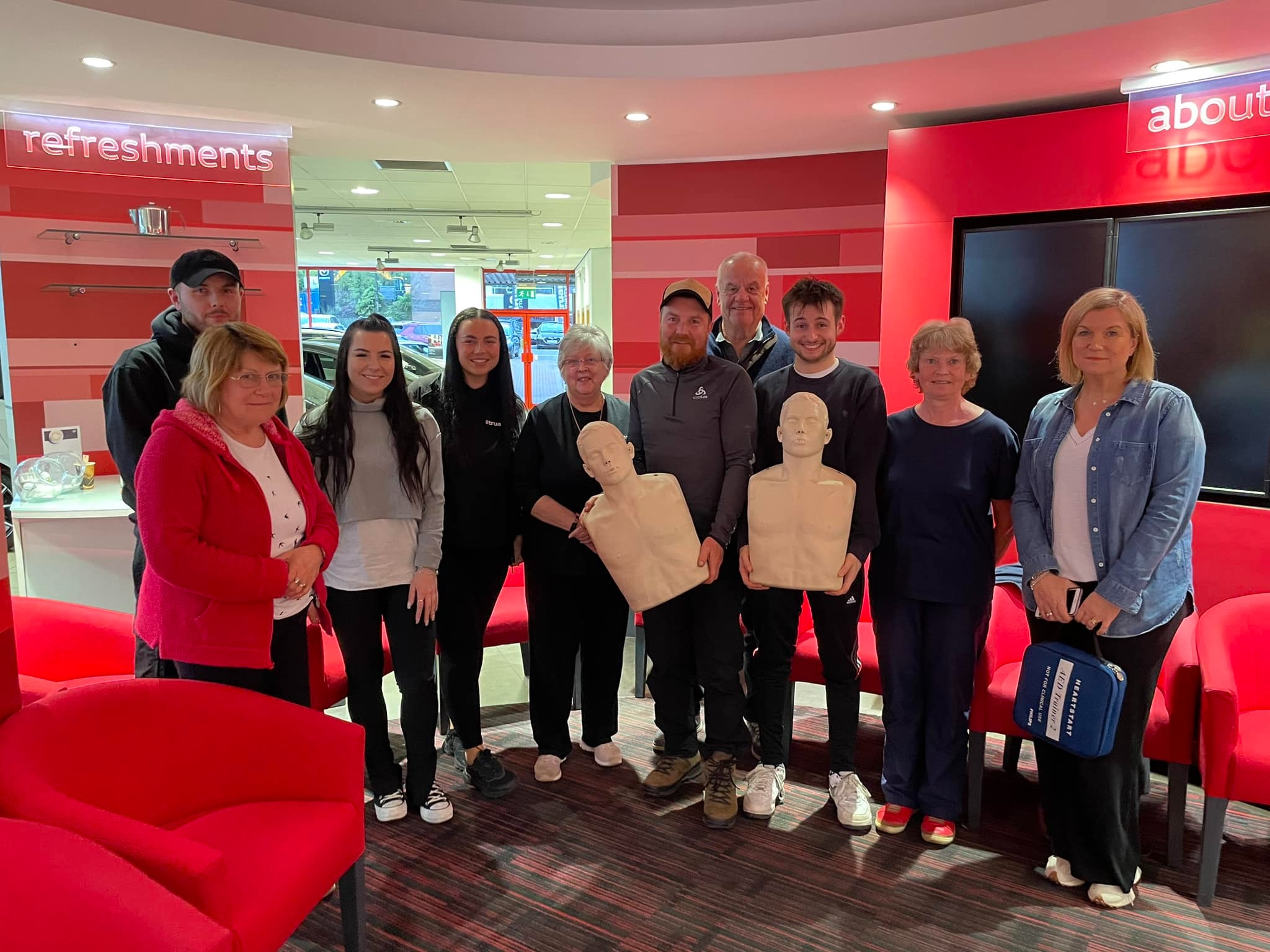 CPR and Defibrillator Training Night
Organised by the Perthshire Highland Games, Heartstart Scotland held two nights of CPR and Defibrillator Training in our Toyota Showroom in Perth.
All our staff were invited to participate, and those that did were also joined by others involved with the Highland Games across Perthshire.
Helen from Heartstart Scotland took the course on both nights. Her presentation was excellent and made sure the course was both interesting and informative.
After going through the steps of CPR to help those in need, Helen then moved onto the process to follow when a defbrillator is required.
Those that participated all agreed they left the evening with an invaluable life skill!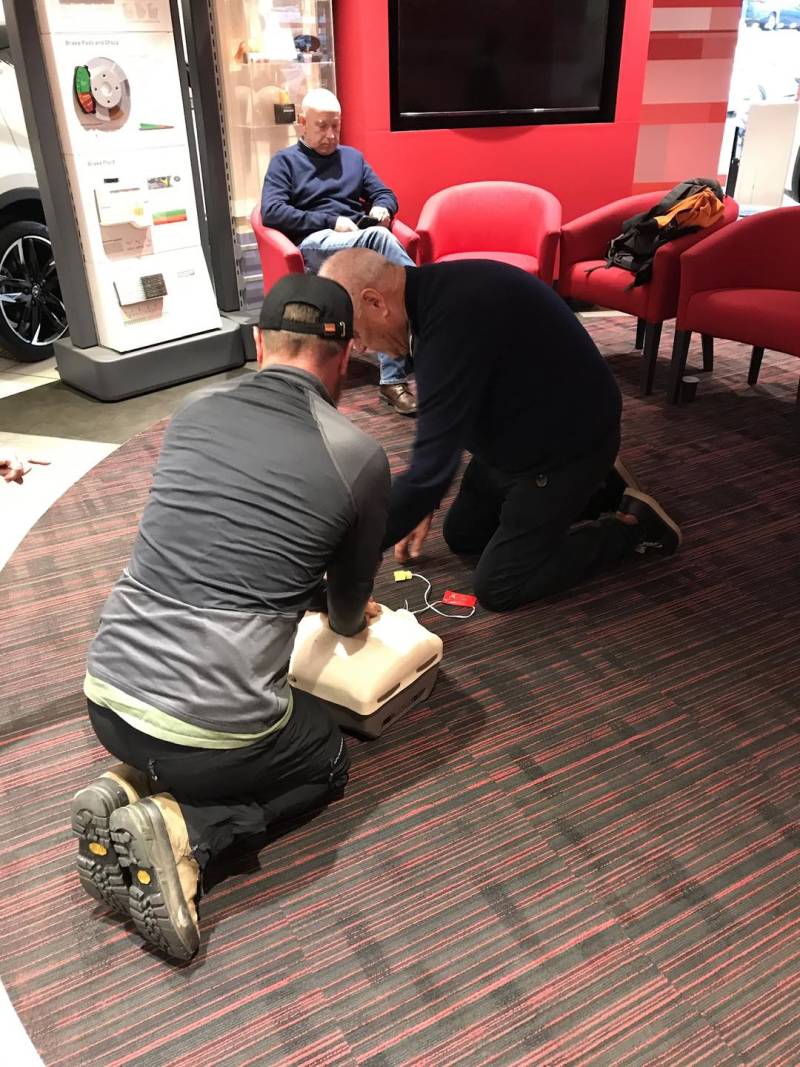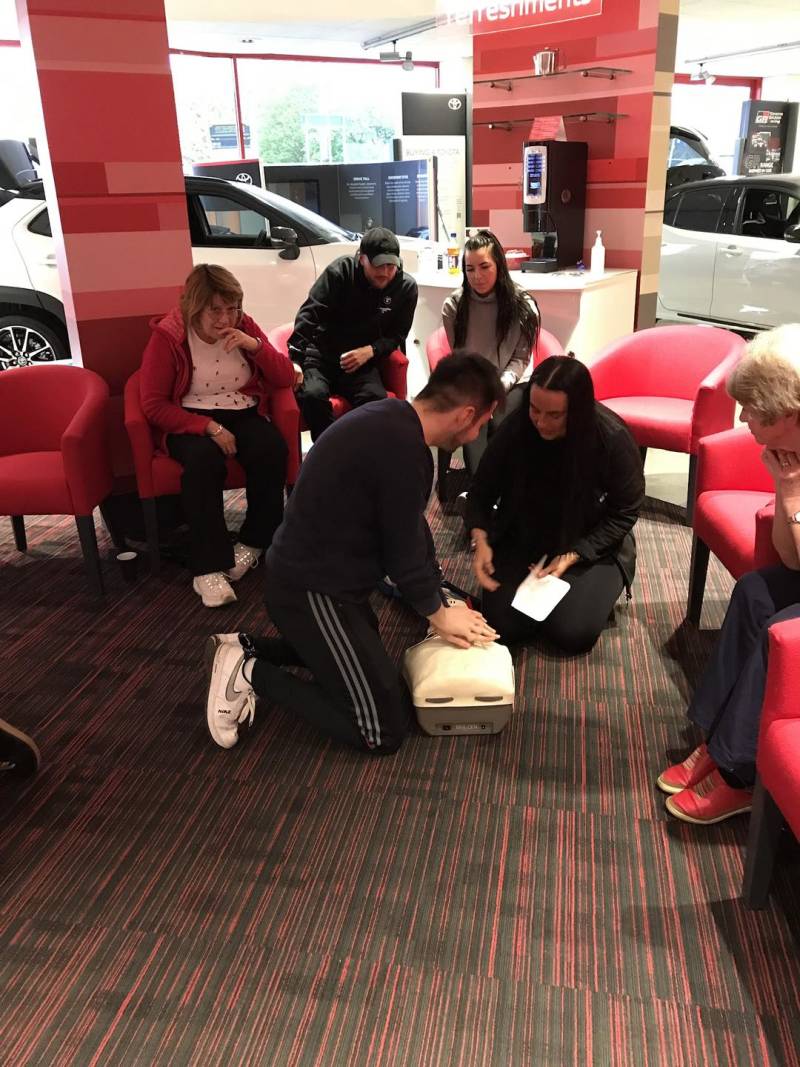 Latest News