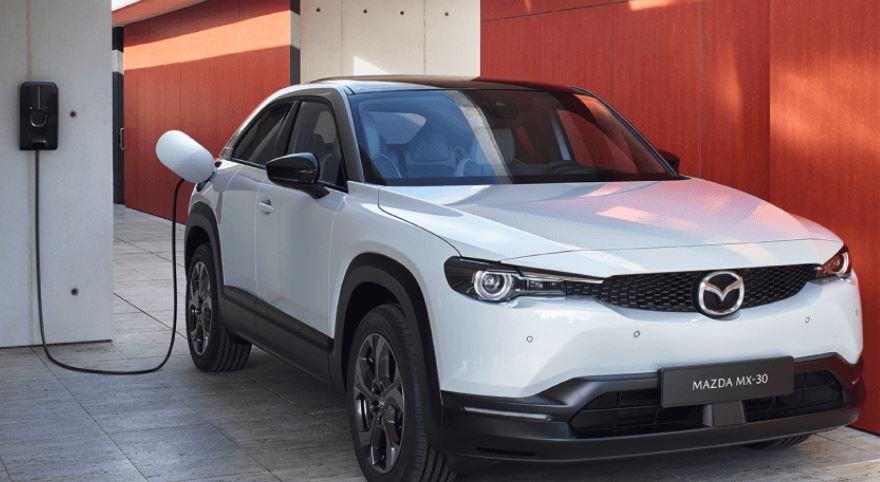 Electric Vehicle Servicing and MOT
If you currently own or are considering purchasing an electric vehicle, knowing the servicing and MOT processes that are required is important.
Despite the contrary, servicing and MOTs are still required for electric vehicles in the same way they are for conventional petrol or diesel vehicles.
Although servicing is not a legal requirement, you should aim to stick to the manufacturer servicing schedule in order to keep your car running to its optimum performance and highlight any problems before they become a bigger issue.
Electric vehicle servicing
When you bring your electric vehicle in for a service, there are fewer moving parts to check due to the makeup of the engine and its components.
Your annual service will now check for any technical faults with the following components:
Cabling
Cooling System
Braking System
Windscreen Wipers
If you own a hybrid car, there will still be some of the same checks made such as oil changes and filter changes.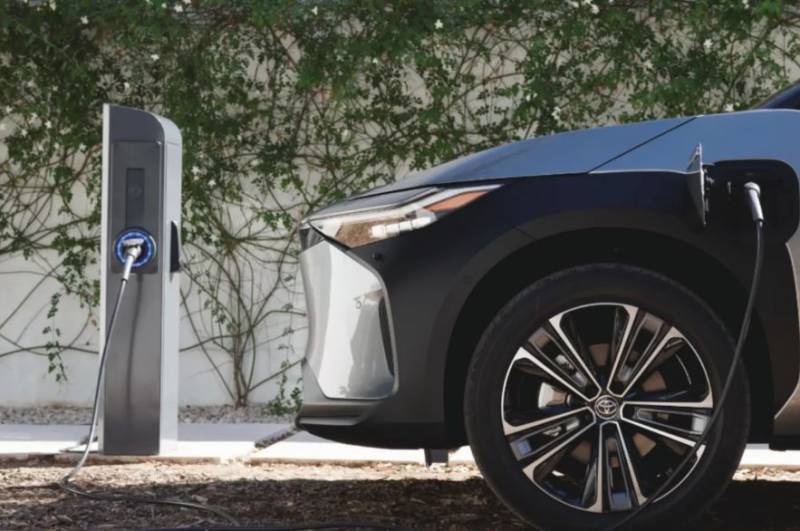 How often does an electric car need servicing?
As always, you should stick to the service schedule set out by the manufacturer, which is usually every 12 months or 10,000 miles whichever comes sooner.
Electric vehicle MOT
An MOT is still required on an electric vehicle to ensure it is roadworthy, but the process should be slightly different to what you have come to expect from a conventional petrol or diesel car.
With a standard combustion engine, there are lots of components such as belts and pumps that transfer the energy into the wheels and keep the engine cool, so it doesn't overheat.
Electric vehicles don't have this many components, but there are electrical features that need to be checked, including lights, windscreen wipers, brakes and mechanical parts such as steering and suspension.
Seatbelts will also be checked to ensure they are in good working order and a visual check under the bonnet and the underside of the car will be conducted.
To the owner, when the car is in for its MOT, it should be no different between taking an electric car and one with a conventional engine. You'll probably find that there are less issues that arise with an electric vehicle due to there being fewer moving parts.
If you would like to know more about booking a service or MOT for your electric vehicle, get in touch with Struans who would be happy to answer any questions you have.
Latest News