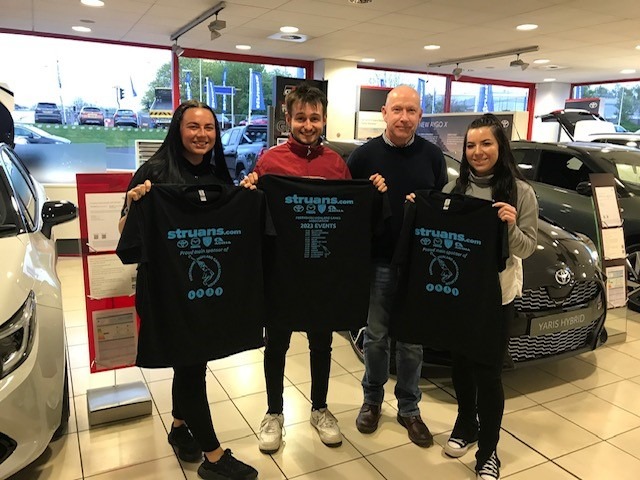 Perthshire Highland Games Association Main Sponsorship
We are delighted to once again be the main sponsor for the Perthshire Highland Games Association!
Perthshire Highland Games Association, with the support of what was then Perthshire Tourist Board, was formed in 2003 to support and assist the organisation and promotion of Highland Games in Perthshire and the surrounding areas. Thirteen Highland Games covering the length and breadth of Perthshire in the heart of Scotland are now members. The Games season runs from May to September and the PHGA organises Leagues in the Heavy events, Highland Dancing and Junior Piping.
After a successful sponsorship year last year, we were thrilled to once again be welcomed on board. In partnership with the PHGA, we were also able to assist in supplying 'Tour Shirts' given out to local and young heavyweight competitiors.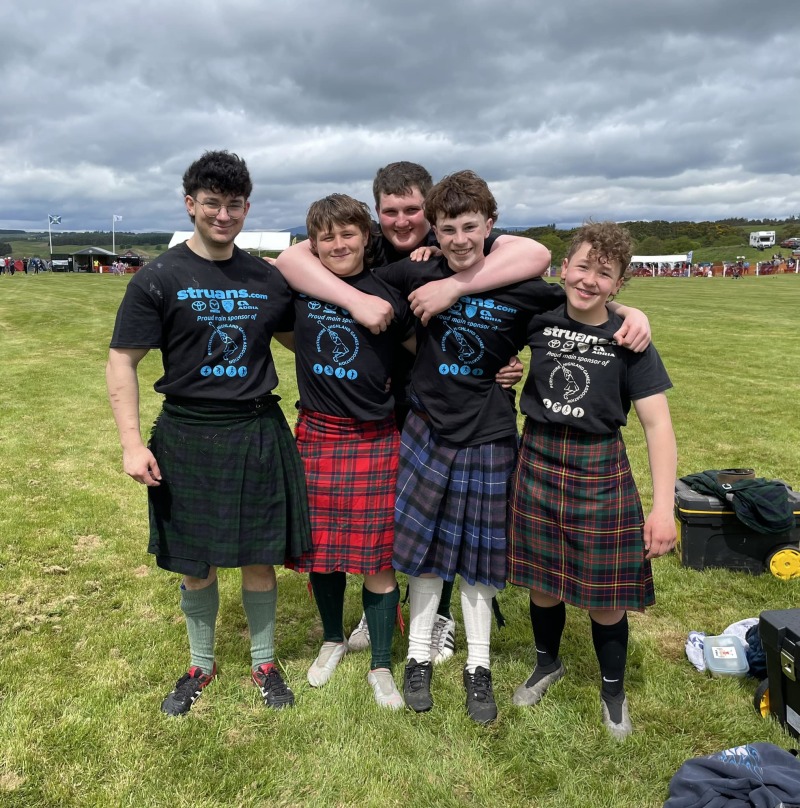 Keep your eyes peeled to our Social Media channels to follow another Summer of Highland Games!
Pictured in our Showroom above is PHGA Chairman Ian Stewart receiving the Tour Shirts from Rental Manager Shannon, Rental Assistant Jake and Sales Consultant Rebecca.
Latest News