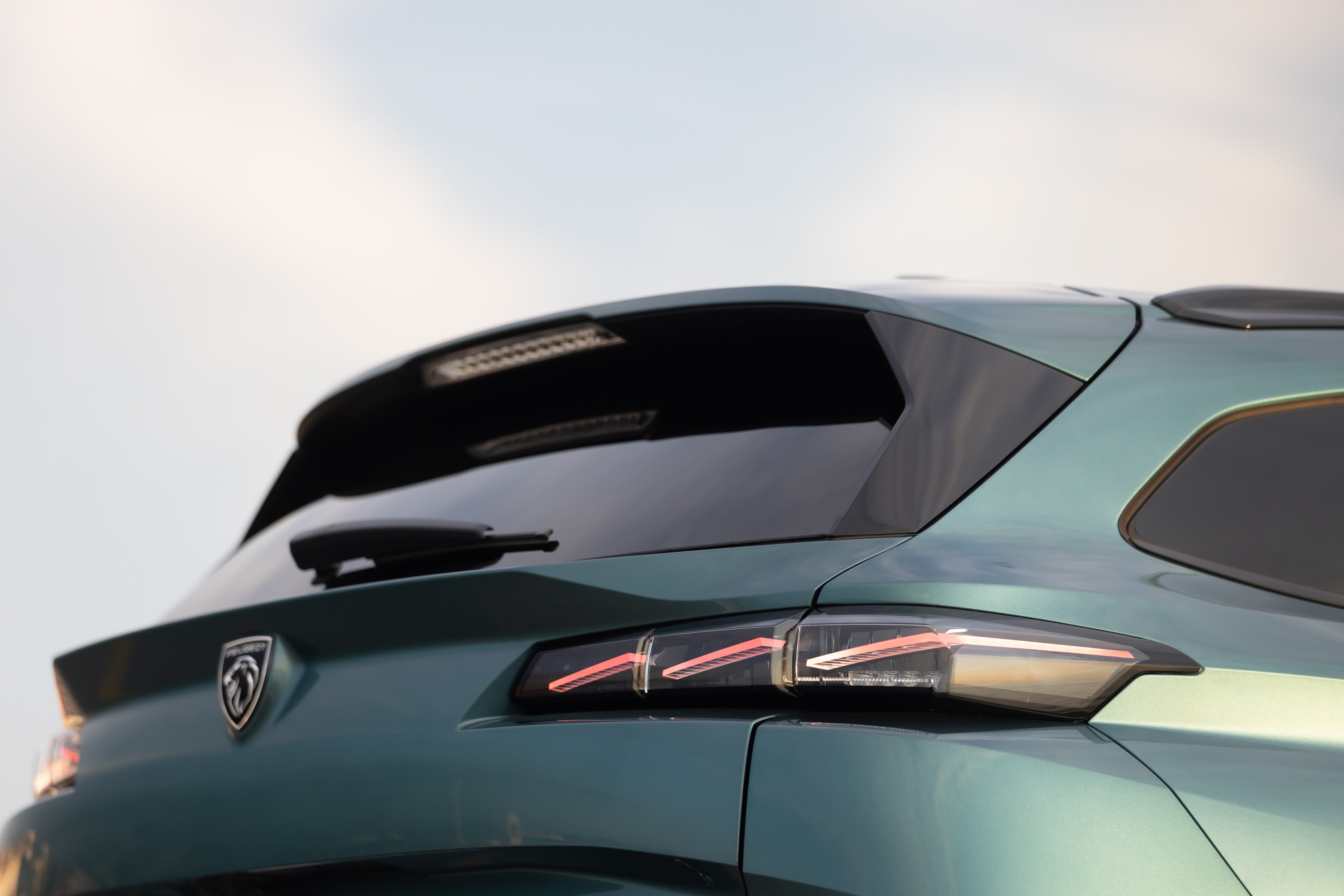 Peugeot Electric Motability Cars
Struans, based in Dundee and Perth, are your local Peugeot dealer who can help you will all your new and used car needs, including motability cars if you qualify for the motability allowance.
What is the motability scheme?
The motability scheme determines whether you are eligible for allowances to put towards a brand-new car, to help you get about if you or your dependant has long term health issues.
In Scotland, there are two separate components; Child Disability Payment and Adult Disability Payment. Child Disability Payment will replace DLA and Adult Disability Payment will replace PIP.
There are also components that cover veterans and department for work and pensions.
You can check to see if you are eligible for the motability scheme before speaking to us here at Struans.
Electric motability cars at Struans, Dundee and Perth
Choosing an electric vehicle can reduce your monthly outgoings as you won't be needing to visit the petrol station every few days and charging your car at home is much cheaper.
The Peugeot range has several electric or hybrid options that are also available on the motability scheme.
Peugeot e-208
The Peugeot e-208 is a compact hatchback designed for city centre environments thanks to the small size and wide range of driver assist features.
When the battery is at full capacity, the Peugeot e-208 can reach up to 225 miles, meaning you don't have that range anxiety associated with cars that offer lower range.
You can expect a charge time of 7.5 hours using a 7kW wall box or 24 hours using a standard 3 pin plug socket (although this charging method is not recommended).
Peugeot e-2008
The Peugeot 2008 is a family sized SUV that can also easily navigate city streets and is economically and environmentally friendly.
There's no need to wait around waiting for the Peugeot e-2008 to charge as you can expect a charge time of just 30 minutes using a public charge point.
If you have a 7.4 kW wall box, you can charge up in 7.5 hours or 24 hours using a 3-pin plug socket, although this is not recommended.
Peugeot 308 SW Hybrid
If you are looking for a spacious estate car, the Peugeot 308 SW is great for busy families who also want to be more environmentally friendly.
On electric mode alone, the Peugeot 308 SW can travel 37 miles before the petrol or diesel reserve will kick in.
The Peugeot 308 SW can be charged in just 1 hour 55 minutes using a 7.4 kW wall box, or in 7 hours 5 minutes using a 3-pin socket.
Peugeot 3008 Hybrid
The Peugeot 3008 is a stylish and spacious SUV that is built for city streets, thanks to the economically friendly electric engine.
On electric energy alone, you can travel 39 miles, so any short trips will be much more economical on the pocket.
For those driving during busy times, you can take advantage of the Real Time Traffic updates, so you can tailor your journey accordingly.
If you'd like to take a test drive of any of the Peugeot electric or hybrid cars mentioned in this article, get in touch with your local Peugeot dealer Struans who would be happy to arrange this for you.
Latest News