Explore Model
New Peugeot 508 in Perth
Presenting a novel and inventive visage, a dynamic low-slung posture, and an evocative driving orientation, the new PEUGEOT 508 epitomizes the epitome of a premium saloon, inviting you into a realm of boundless experiences. Brace yourself for heightened driving sensations, whether your preference leans towards the Plug-In Hybrid or Petrol powertrain. Embrace the audacious facade, accentuated by the distinctive PEUGEOT matrix three-claw LED headlights and complete three-claw LED rear lights. The low coupé-inspired profile serves as an inspiration for an unparalleled front-end design.
The new PEUGEOT 508 saloon showcases a remarkable 100% electric range, stretching up to 40 miles, offering not only an emission-free driving experience but also access to low-emission zones and remarkable efficiency. Revel in the sheer pleasure of navigating in a 100% electric mode. Furthermore, it boasts an ultra-connected interface, featuring a central 10-inch HD touchscreen replete with multi-window functionality, widgets, and shortcuts. While you traverse, your smartphone finds reprieve under the central console, ensuring its charge remains uninterrupted. Traverse with serenity, guided by the connected 3D navigation system and voice recognition technology, as you embark on journeys filled with connectivity and tranquillity.
Design
Crafted with meticulous attention to detail, the new PEUGEOT 508 boasts cleaner lines and a graceful aerodynamic profile, delivering a top-of-the-range saloon that exudes elegance. The frameless doors and 18" 'EPHERRA' alloy wheels add a touch of sophistication, making the 508 a true masterpiece on wheels.
Drive
A car that embodies the future of driving. At the heart of the PEUGEOT 508 Plug-In Hybrid lies the advanced plug-in hybrid powertrain that harmoniously blends electric and petrol propulsion. This innovative system boasts an impressive 100% electric range of up to 40 miles, providing an eco-conscious solution for urban commutes.
Practicality
The convenience of home charging allows you to recharge your 508's battery in just 1 hour and 40 minutes, ensuring minimal downtime. The PEUGEOT i-Cockpit® invites you to take the reins with its compact steering wheel, configurable head-up digital panel, and a 10" HD touch screen that puts all essential information at your fingertips.
Living With It
Adding a touch of opulence, the PEUGEOT 508 offers electric massaging seats for supreme comfort during your journeys. With the adaptive suspension system, every ride becomes an indulgent experience, as the car adapts to varying road conditions, providing a smooth and refined drive.
Looking for a vehicle for Business? Visit our special Business Offers section.
New Peugeot 508 Interior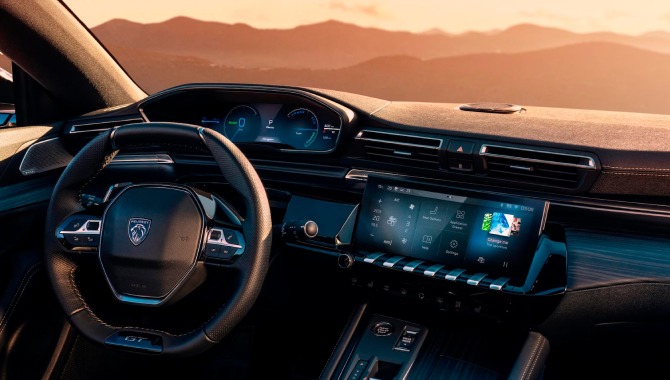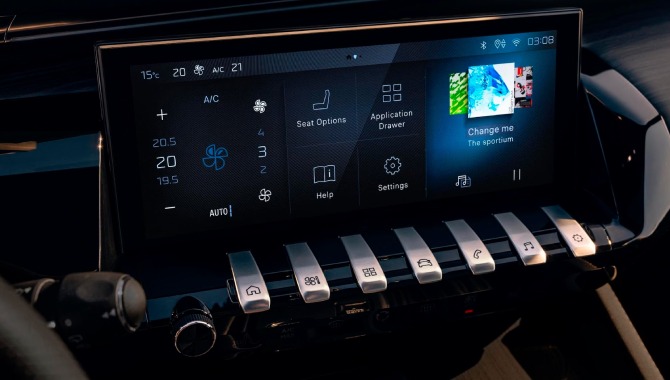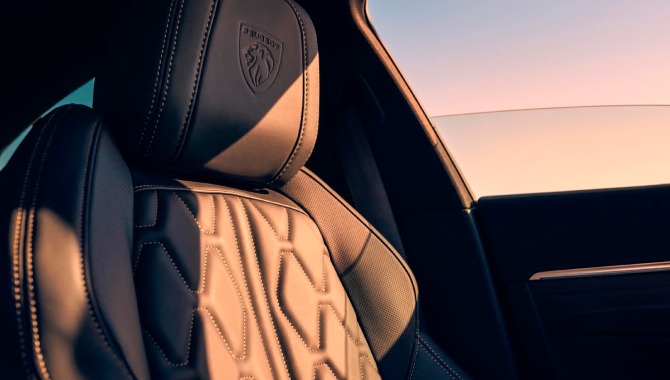 New Peugeot 508 Colours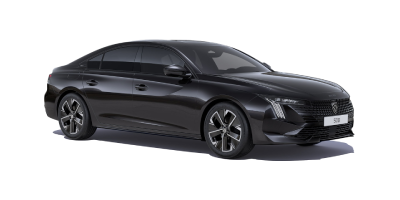 Nera Black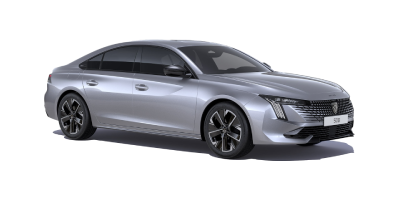 Cumulus Grey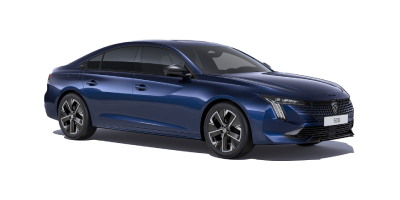 Eclipse Blue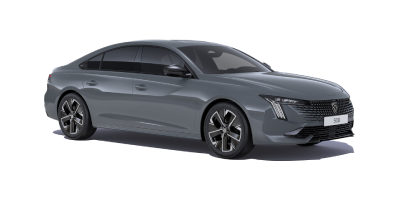 Selenium Grey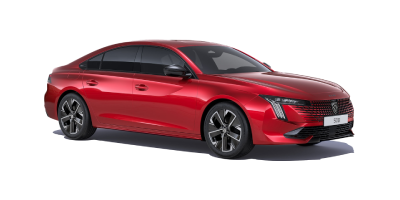 Elixir Red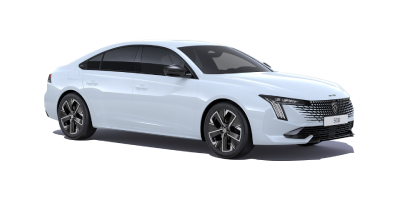 Okenite White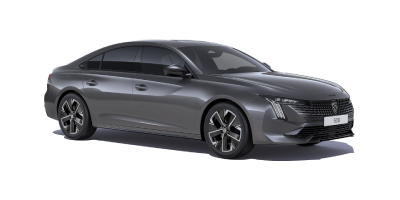 Titane Grey